Meet the Team at Wrentham Animal Hospital!
Tara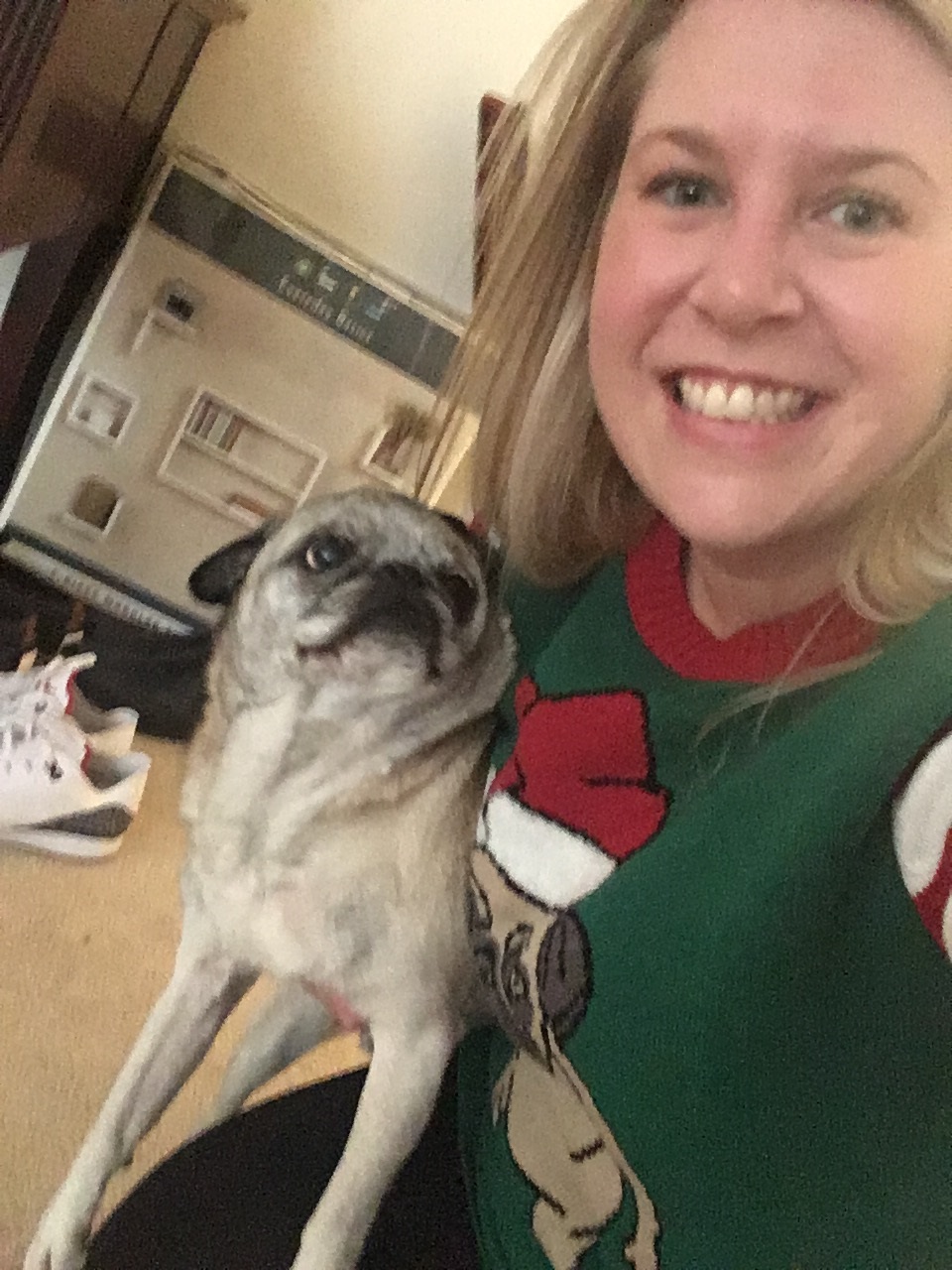 Tara joined Wrentham Animal Hospital in the fall of 2019 and brings with her 14 years of experience in veterinary medicine including a background in general practice, emergency medicine and practice management. She has a special interest in business and staff management. Tara has a special adoration for the dogs and cats that are in their senior years.
Tara currently lives in East Bridgewater with her husband, Anthony, and during her time off she enjoys volunteering at local animal shelters, traveling, going to concerts, reading and yoga.
Megan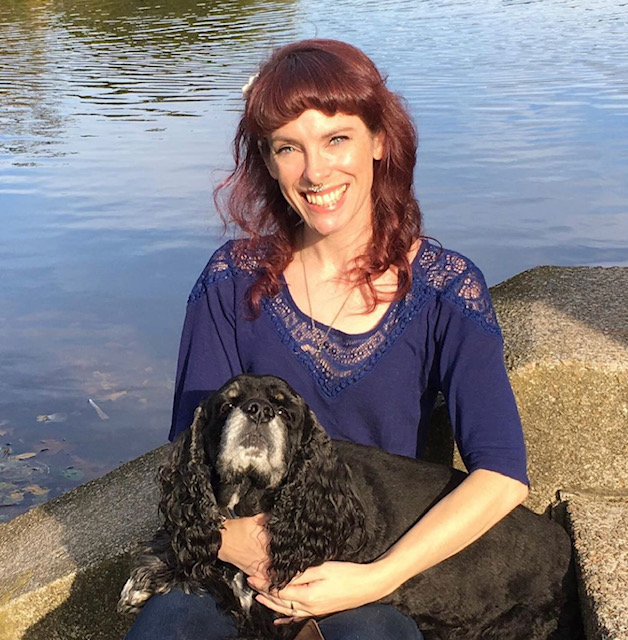 Megg is a Certified Veterinary Technician and Veterinary Cannabis Counselor with her bachelors in pre-veterinary medicine. She has been in veterinary medicine for almost two decades dating back to cleaning kennels in a shelter. She enjoys dentistry and all creatures furred, feathered, and scaled. When she is not working, she is usually with her American cocker spaniel Danny, whom volunteers at multiple libraries, or mermaiding it up at the ocean.
Nicole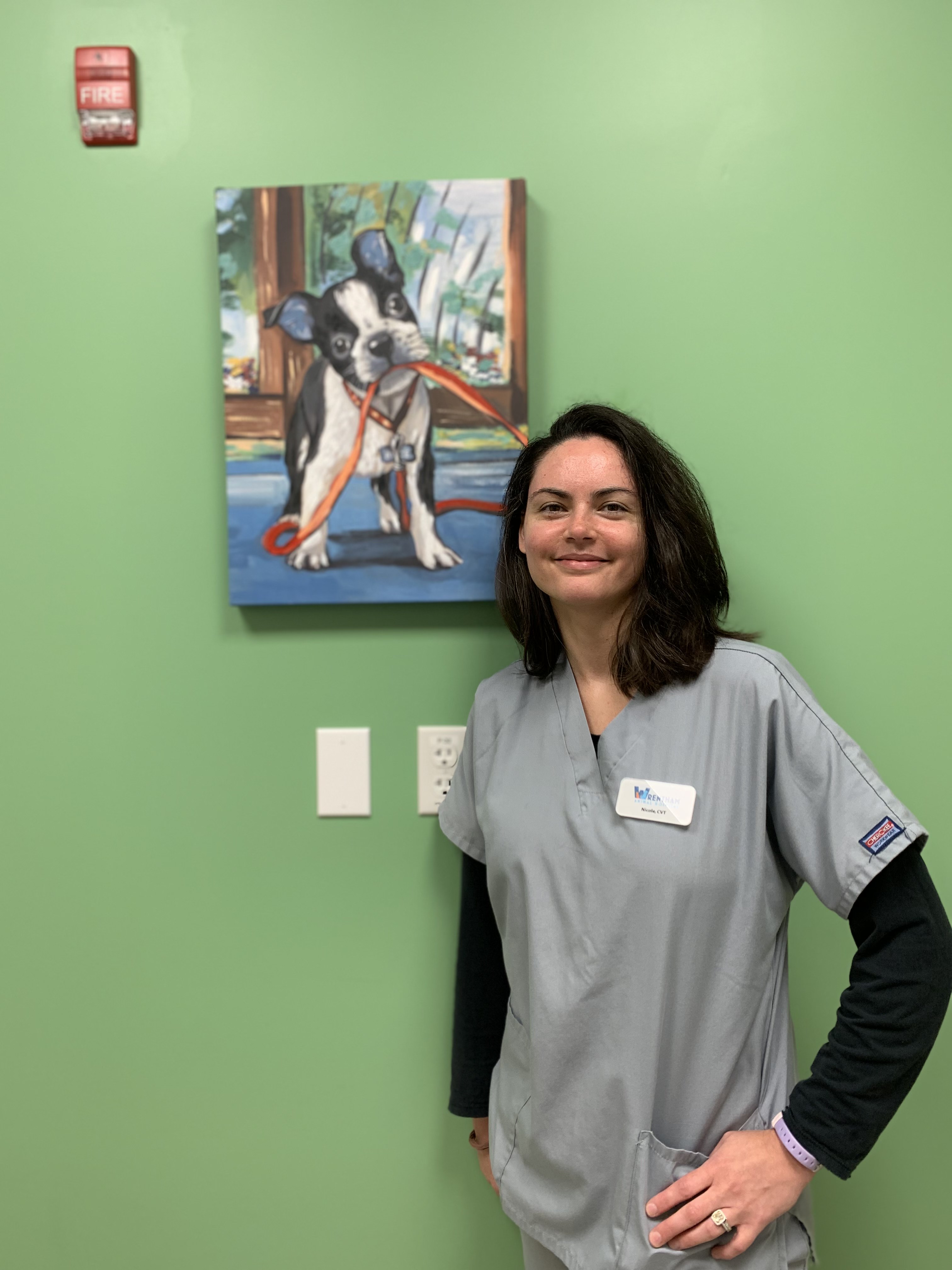 Nicole has been in the animal care field for over 15 years. In that time she has become a credentialed veterinary technician, certified veterinary cannabis counselor, certified osteoarthritis case manager, and a fear free professional. She has a passion for anesthesia, surgery, pain management, and integrative medicine. Nicole has a special interest in geriatric medicine and osteoarthritis and is currently working towards her certification in small animal massage therapy. She will take the national board exam after she graduates from Bancroft School of Massage Therapy Small Animal Program. Nicole loves learning and furthering her knowledge to help her patients in any way she can. When she isn't caring for patients, Nicole enjoys outdoor activities, especially going to the New England Patriots football games. In her spare time, Nicole likes reading and cooking and spending time with her husband and cat, Sushi.
Rachel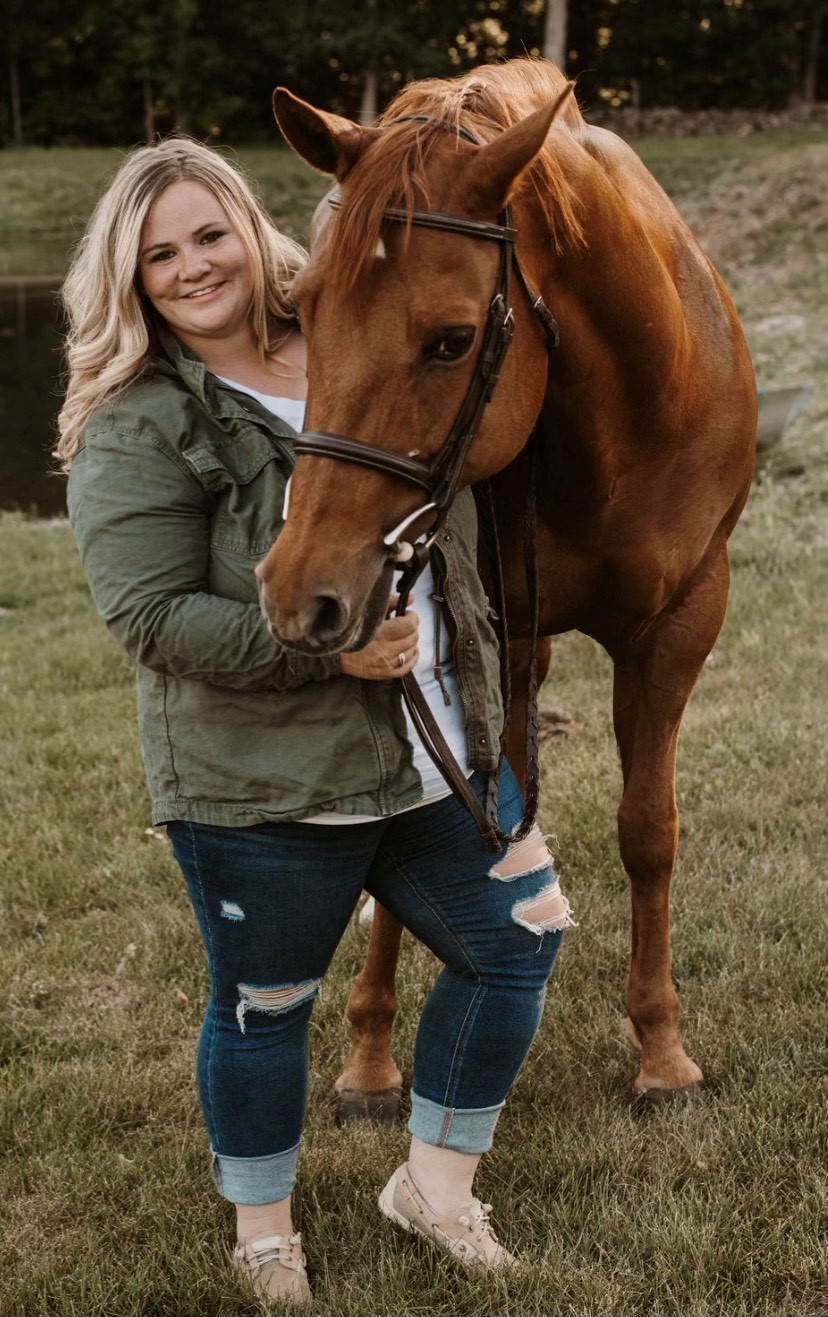 Rachel is one of Wrentham Animal Hospital's veterinary technicians. She has been in the field for 5 years. Her main veterinary interests include surgery and anesthesia as well as general practice. Rachel has been an animal lover her entire life. In her spare time, she loves to ride horses, hike, spend time with her family, friends and beloved dogs. Her animal children include her 14 year old Lhasa Apso mix, Charlie, 9 month old Aussie mix, Fin, and her horses Maizey and Kiwi.
Lauren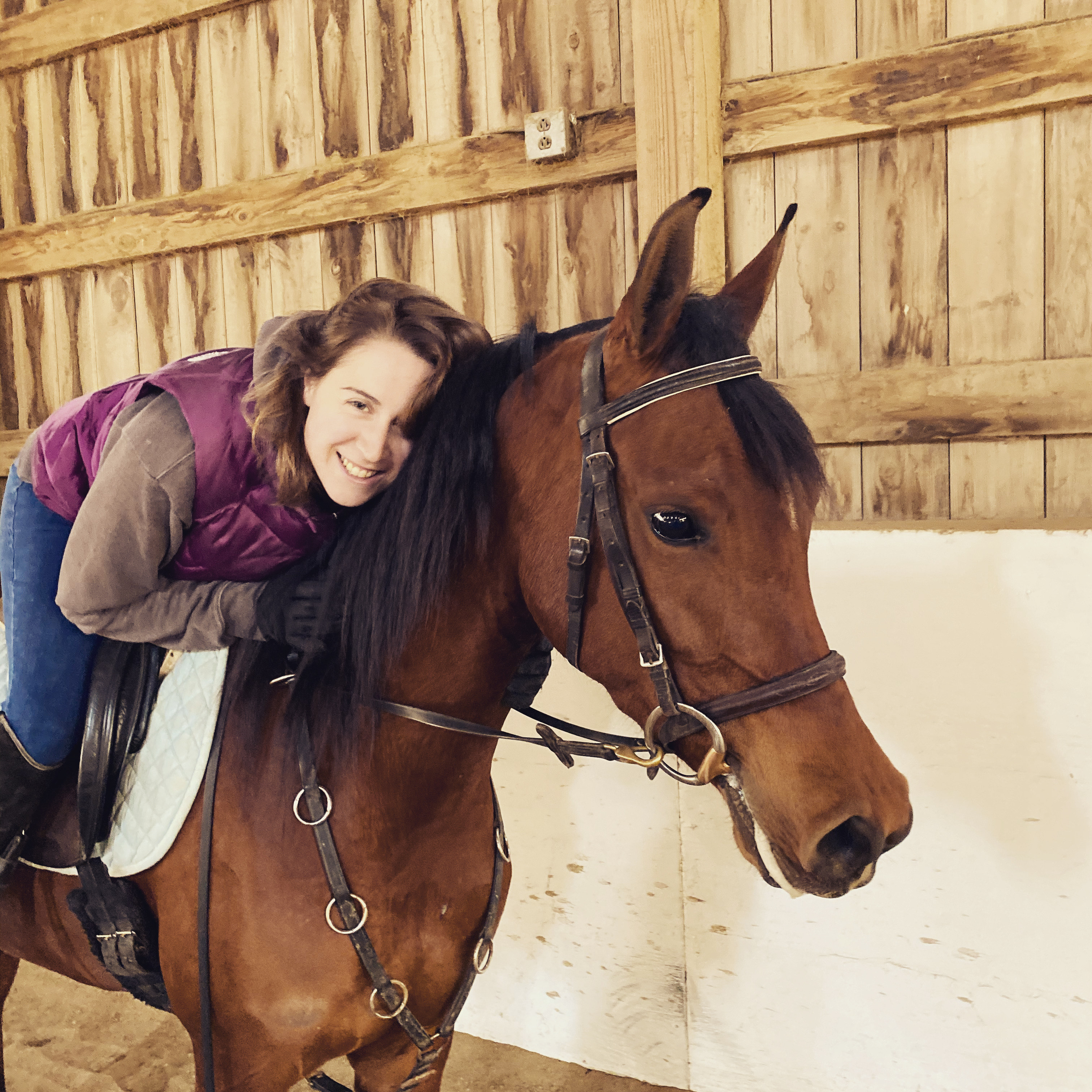 Lauren joined Wrentham Animal Hospital in the spring of 2021 with almost a decade of experience in veterinary general practice. She has special interests in nutrition and ermatology. Outside of work, Lauren enjoys riding horses and running. Other eclectic hobbies include listening to lots of true crime podcasts, exploring historical cemeteries and restoring cast iron pans. She lives in Rhode Island with her partner, Matt, and her four legged love of her life, Dublin.
Marissa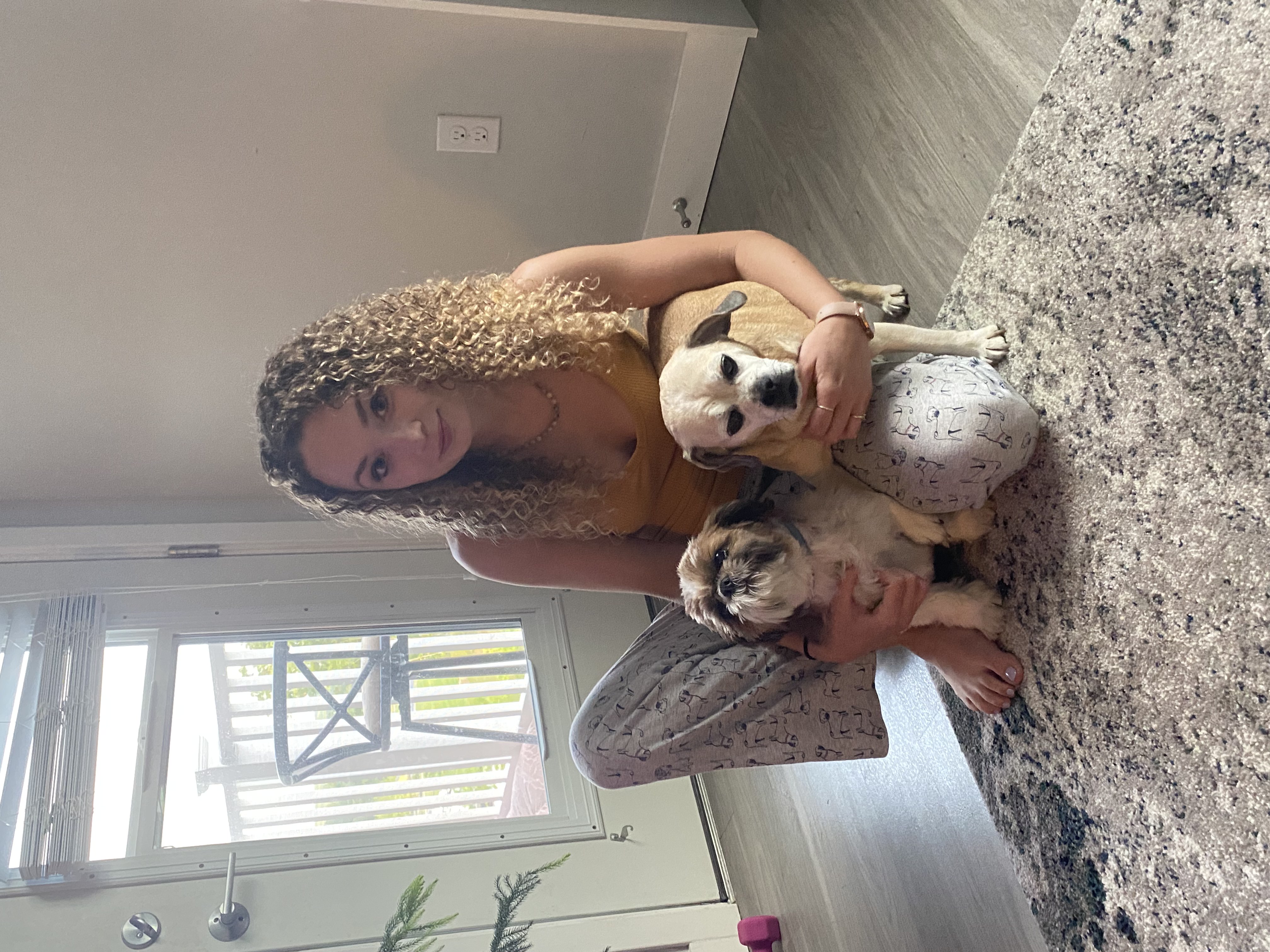 Marissa joined us at Wrentham Animal Hospital in the Summer of 2021 and has three years of experience as a motivated veterinary technician. She thrives in a family oriented general practice and is always looking to learn something new. Surgery is her favorite place to be. Informing clients on patient care is her top priority and ensures each patient is treated like her own fur-baby. Marissa grew up in Holliston where she spent most of her time with her grandparents helping them with yard work and gardening. She is currently working towards a biochemistry degree with anatomy being her favorite subject. She lived in Rhode Island and Florida, but returned to Massachusetts to reside in Wrentham with her two small dogs, Aria and Daisy, and her snake, Wilburt. In her free time, Marissa loves spending time with her animals and going on new adventures with her boyfriend and friends.
Kristin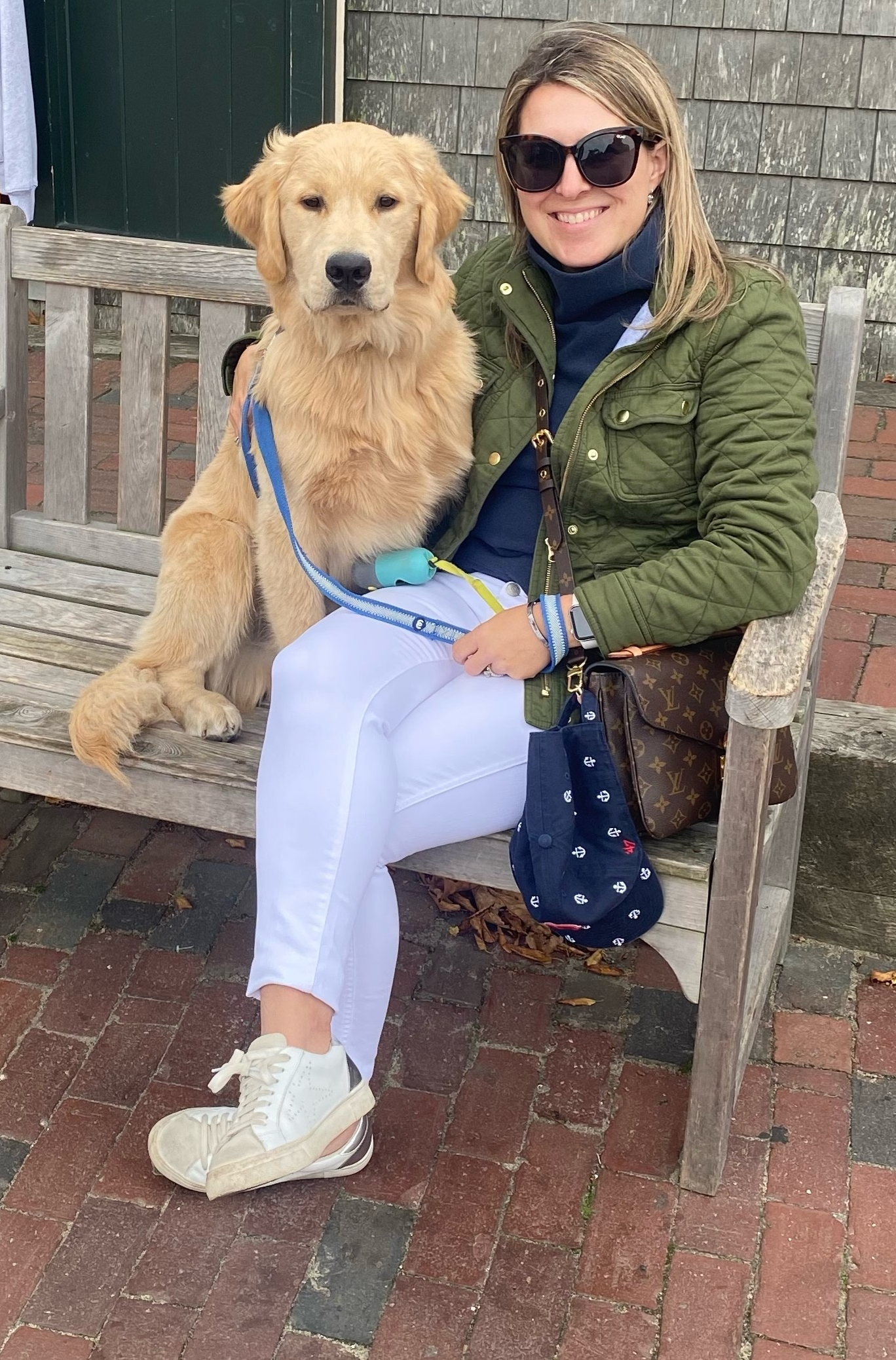 Kristin joined Wrentham Animal Hospital in April 2021 and has worked in the veterinary field for over 16 years, both as a receptionist and a veterinary technician. She always knew that she wanted to work with animals from the time that she was a young girl. After graduating college, she worked in the business world for a few years but then made the transition to veterinary medicine.
Kristin lives in Wrentham with her husband, Jay, two children, Owen and Reegan, and three dogs - two Cairn Terriers, Jake & Fiona, and a Golden Retriever, Hunter. In her free time, she enjoys spending time with her family, reading and traveling.
Matt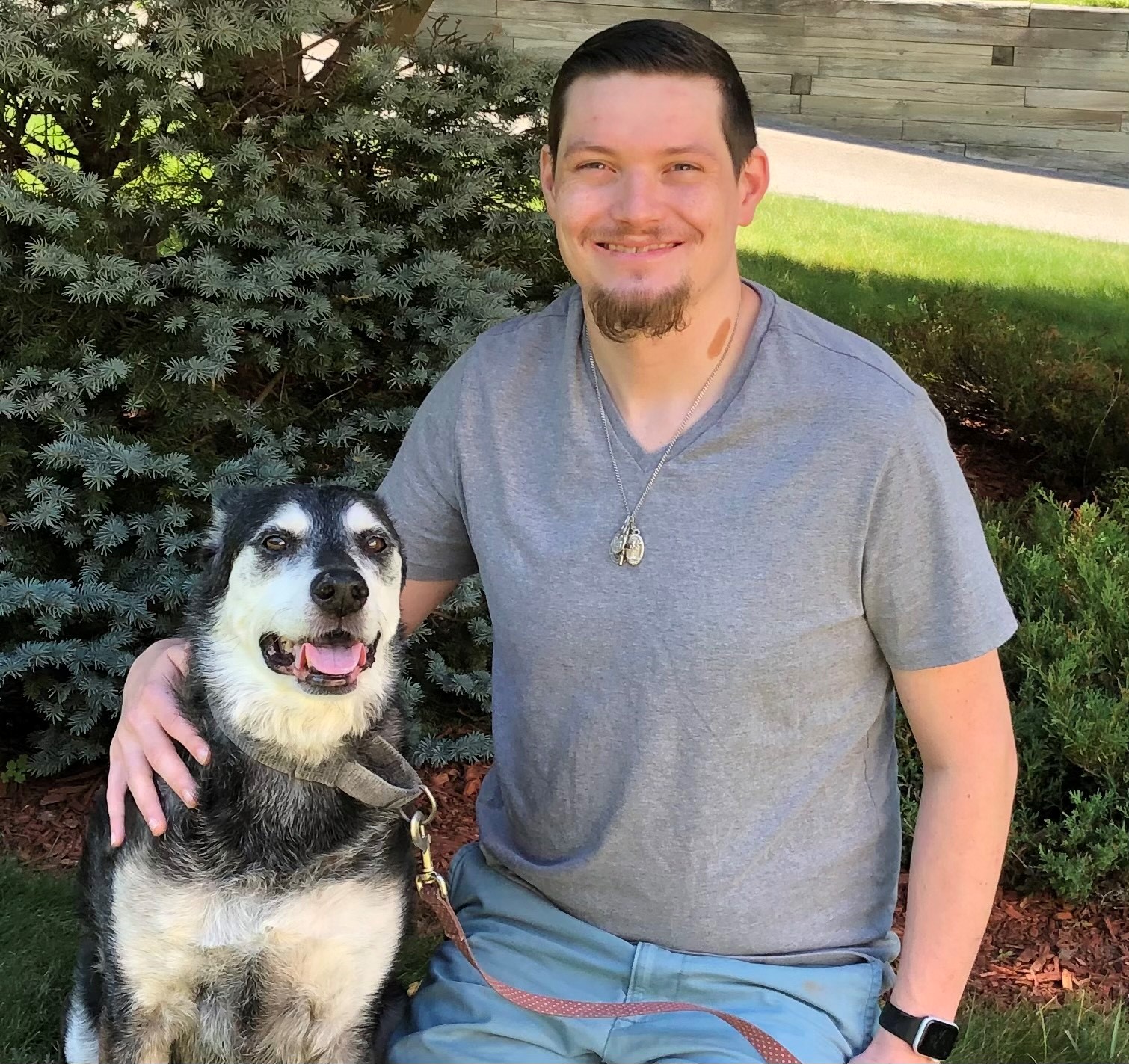 Matt is a certified veterinary technician who joins our team in the spring of 2022. He brings with him almost a decade of experience in kennels, farm animal care and general practice as well as a lifelong love of all things furry, scaly and feathery. He has a particular interest in surgery and dentistry. In his free time, Matt enjoys playing board games with his friends and going on walks with his canine senior citizen, Callie and his partner, Wren.
Rebecca
Rebecca joined Wrentham Animal Hospital in the summer of 2022. She graduated from Becker College with two degrees in veterinary medicine. Rebecca brings experience with domestic, exotic and wild animals. She loves all animals, big and small, and has a special interest in the care and rehabilitation of wild animals. Rebecca lives in Wrentham and has a dog, Bear, and two kittens, Shadow and Marshmallow. In her free time, she enjoys snowmobiling, jet-skiing and traveling with her pets.

Emma
Emma is a senior at Bishop Feehan High School and is going to college to become a veterinarian in the fall of 2023. She currently plans to go into small animal medicine in a general practice. Emma loves horseback riding and playing tennis. She has been riding horses since she was six years old and it is by far her favorite activity. When she isn't at the barn, Emma loves to read, make art, watch Netflix, hike, travel and go to the beach. Emma has a pet chicken, a bunny named Fluff and a new puppy named Tessa who acts like Emma's shadow on all her adventures.
Hanna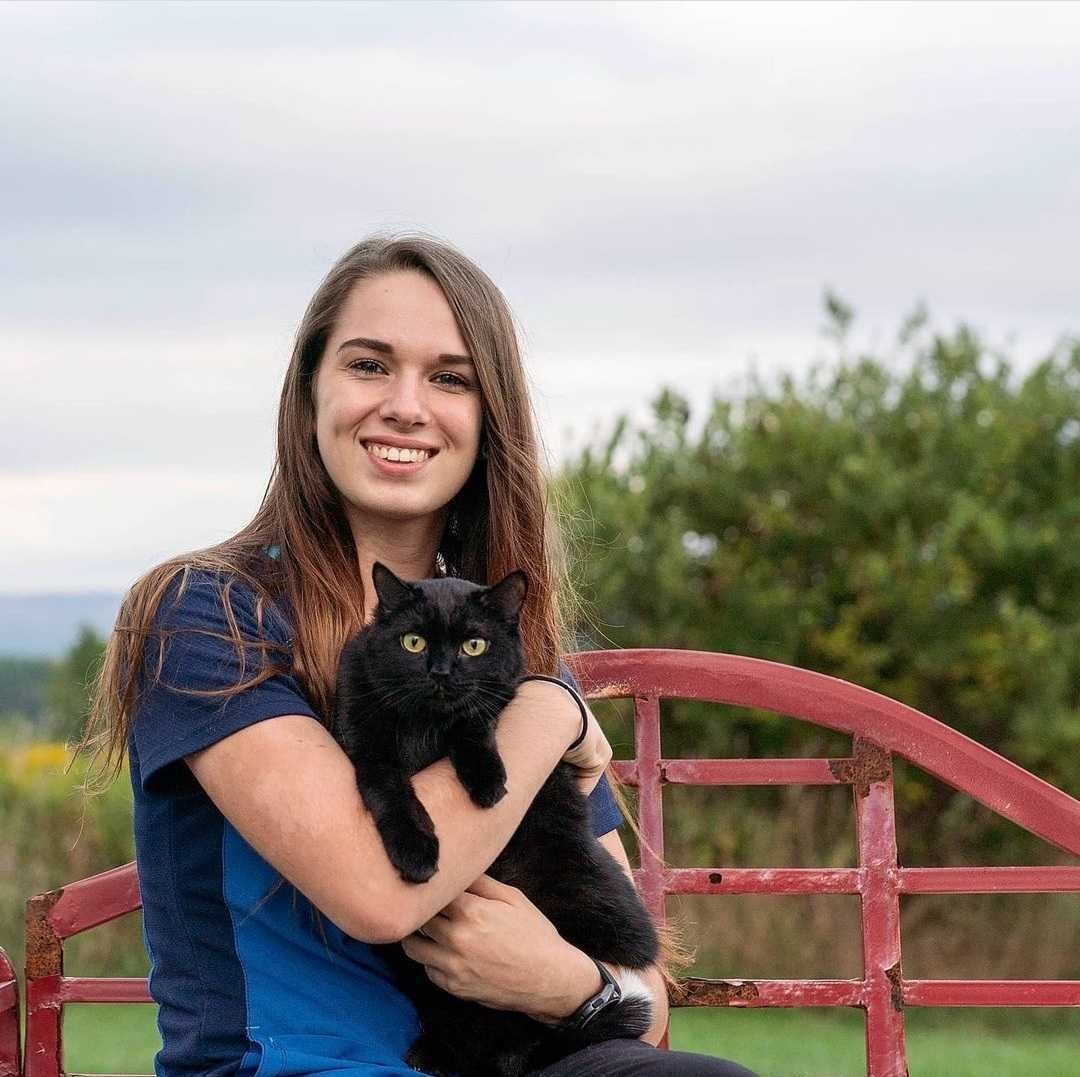 Bio coming soon!