Meet the Team at Wrentham Animal Hospital!
Tara B.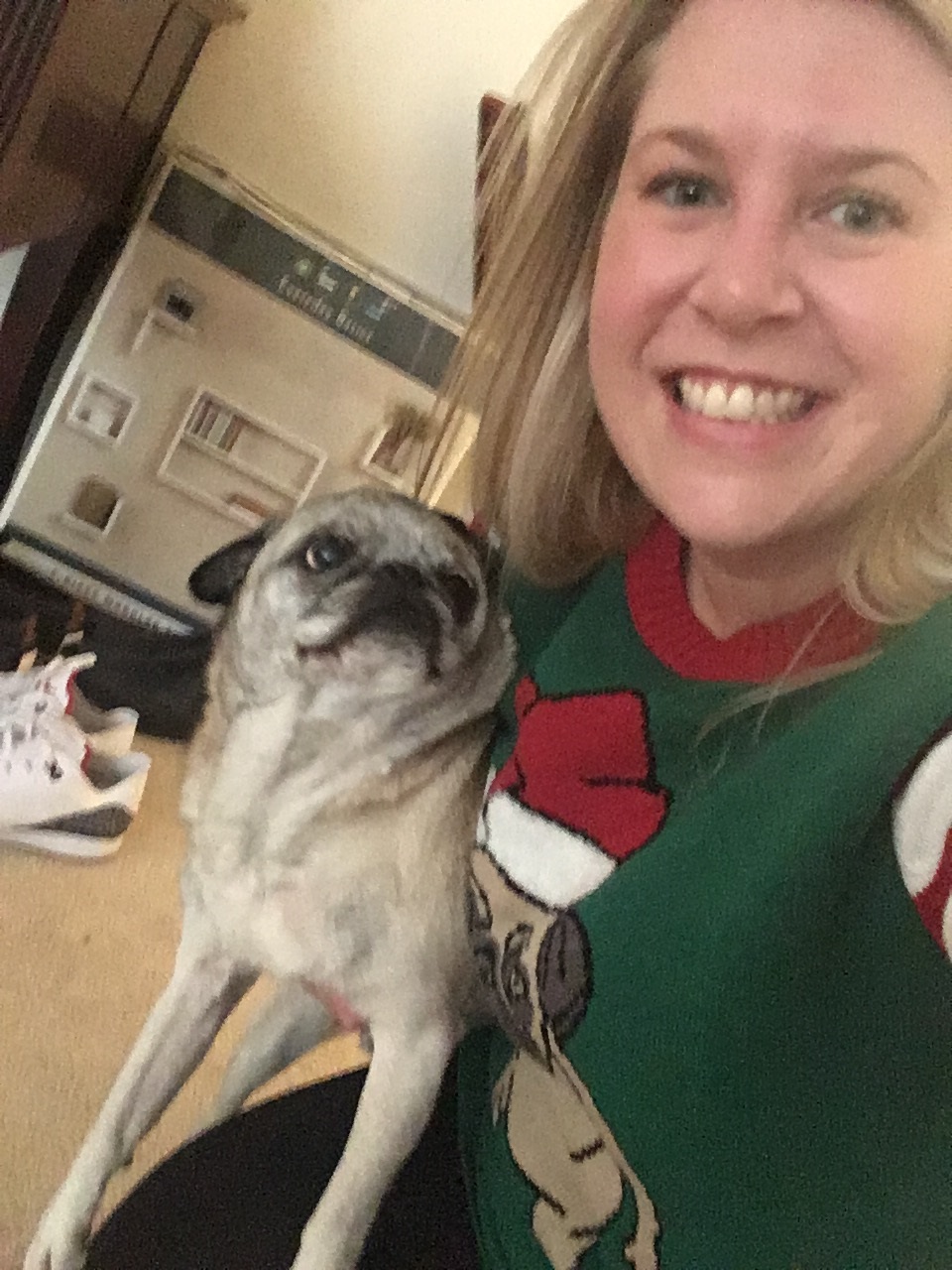 Tara joined Wrentham Animal Hospital in the fall of 2019 and brings with her 14 years of experience in veterinary medicine including a background in general practice, emergency medicine and practice management. She has a special interest in business and staff management. Tara has a special adoration for the dogs and cats that are in their senior years.
Tara currently lives in Stoughton with her fiance Anthony and during her time off she enjoys volunteering at local animal shelters, traveling, going to concerts, reading and yoga.
Megan H.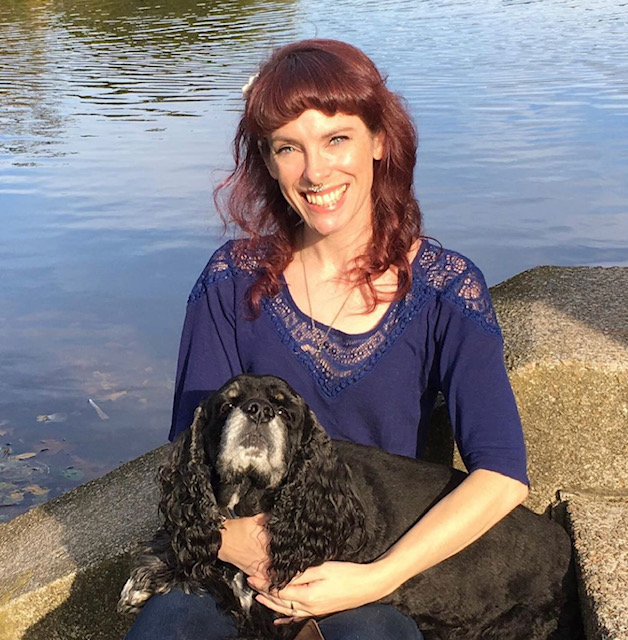 Megg is a Certified Veterinary Technician and Veterinary Cannabis Counselor with her bachelors in pre-veterinary medicine. She has been in veterinary medicine for almost two decades dating back to cleaning kennels in a shelter. She enjoys dentistry and all creatures furred, feathered, and scaled. When she is not working, she is usually with her American cocker spaniel Danny, whom volunteers at multiple libraries, or mermaiding it up at the ocean.
Morgan W.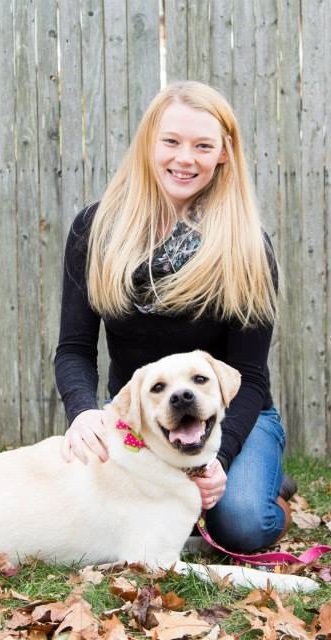 Morgan is one of our valued technicians. She has been in the veterinary field for approximately 10 years. While her first love is emergency medicine, she dabbles in general care as well. Her veterinary interests include surgery and anesthesia, emergency and critical care, and internal medicine. In her spare time, she loves to camp, hike, travel and spend time with her family. She lives with her husband, Justin, and 3-year-old daughter, Charlotte. Her animal children include, Winnie the 2-year-old Labrador Retriever, Bennett the 8-year-old Chihuahua mix, a 6-month-old kitten named Little Foot and a small flock of chickens.
Arielle S.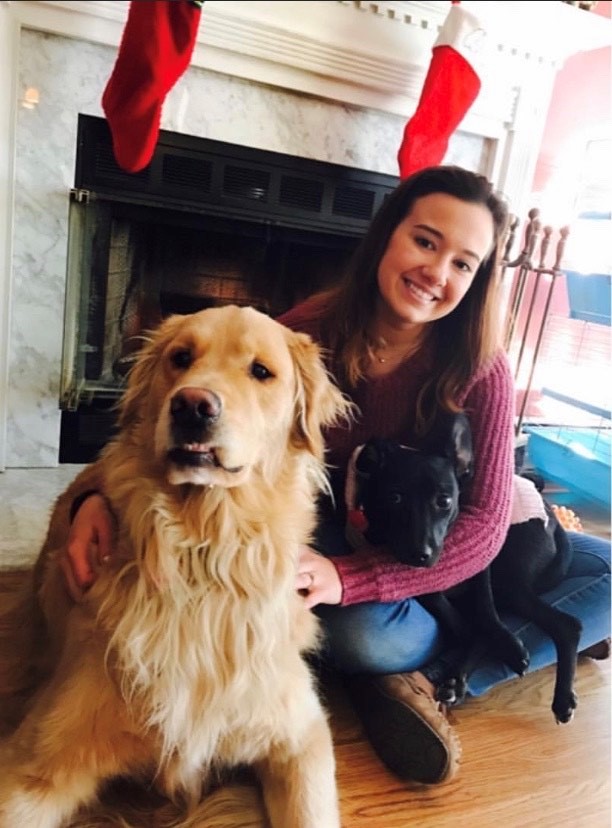 Arielle is a certified veterinary technician and graduated from New England Institute of Technology. She has been in the field for 4.5 years. All aspects of veterinary medicine is rewarding to her but, her favorite part is anesthesia and performing dental procedures.
Arielle currently lives in Lincoln Rhode Island with her Golden Retriever, Samson, and mixed- breed dog, Ellie. She also has 2 guinea pigs named Snickers and Cannoli. During her time off, Arielle loves to be down by the ocean, hanging out with her dogs or skiing in the winter.
Alex G.